Discover the power of an Invisalign smile
Invisalign is the process of wearing a series of clear, removable aligners that gradually straighten your teeth. No brackets and wires, and none of the restrictions that come with metal braces.
We are currently offering up to 40% off Invisalign. We also include teeth whitening on completion of treatment.
The convenience and ease of use of the Invisalign system have made it the choice of over half a million people. In fact, Invisalign has been effective in giving hundreds of thousands of people amazing new smiles.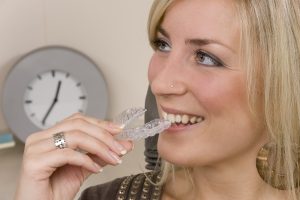 If you have been looking into orthodontic treatments, you may have come across Invisalign before and wondered what it's all about. It is generally acknowledged that whilst braces help to improve your smile in the long run, one of their main drawbacks is their appearance in the short run.
Traditionally, braces are made using metal, plastic or ceramic brackets. These brackets are fixed in place to the front of the tooth and a wire is then held between them. Whilst braces are clinically proven to deliver very effective results, many prospective patients are afraid to wear them as they do not like the idea of their appearance during treatment.
Here at Beaulieu Dental, we offer the perfect solution as our highly experienced Invisalign orthodontist can fit you with Invisalign which will give you a stunning smile as conventional braces will, but without compromising your appearance during the treatment.
Book Your Free Invisalign Consultation Today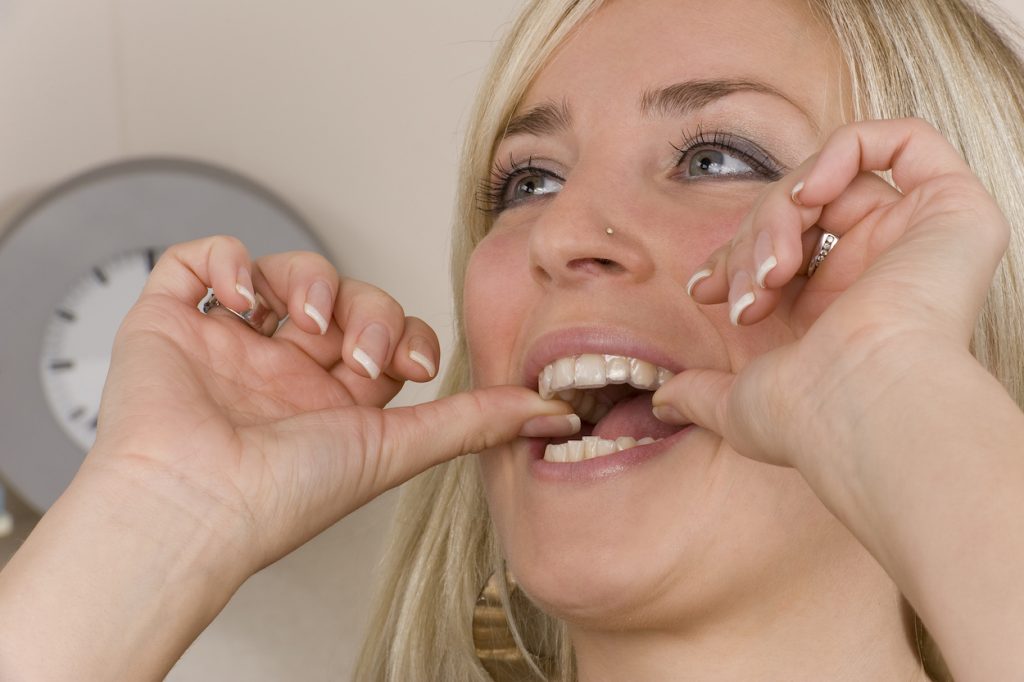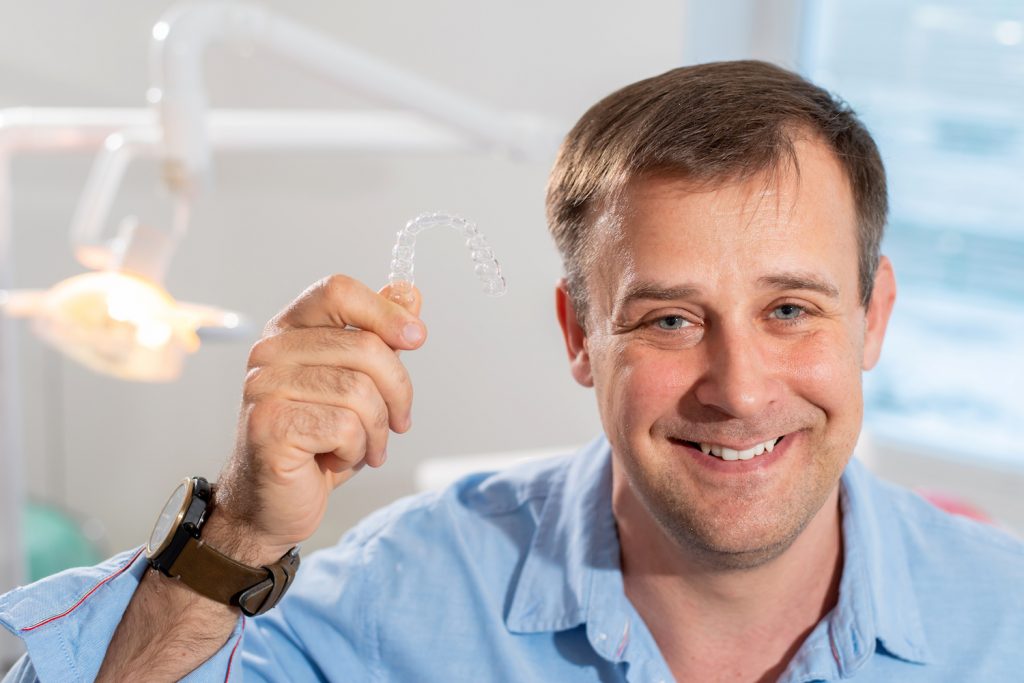 Invisalign offers the patient a series of clear, removable aligners which are changed every 2-3 weeks. There is no tightening to be done, no changing of wires and no elastic bands to get in the way. Instead, all of the adjustments are made with one new aligner every few weeks.
Since the aligners are clear they are hardly visible in the mouth at all and will fit perfectly against your teeth. As each aligner is individually moulded to specifically fit each patient, Invisalign is much more comfortable than conventional braces. You have probably met people wearing Invisalign aligners- but you won't have noticed!
Book Your Free Invisalign Consultation Today